Management
For any company its most important asset is its human resource. We at Pharmagen Limited are proud to have a team of highly qualified professionals contributing to the Development and Growth of the company. Over the years our Senior Management has worked hard at creating a culture of excellence through employee inclusiveness and empowerment.
Our core operational team consists of highly motivated, competent intellectuals with a cumulative experience of more than 80 years working in the pharmaceutical industry. It is this focus on hiring and working with best that has allowed us to earn the trust of our customers and become one of the most respected pharmaceutical companies in Pakistan.
To view the Board of Directors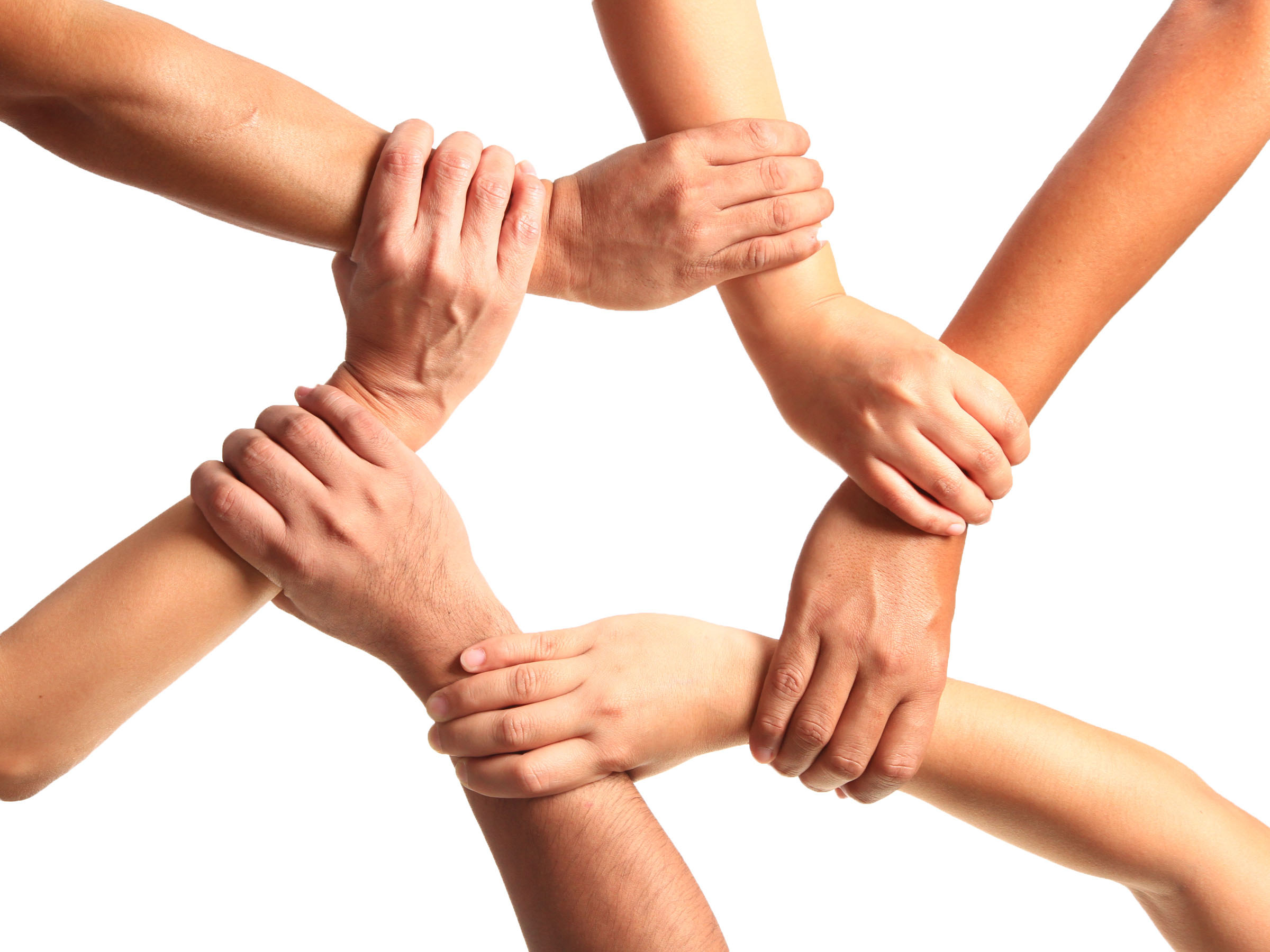 Teamwork
Listening to and respecting each other whilst working together to achieve mutually beneficial results.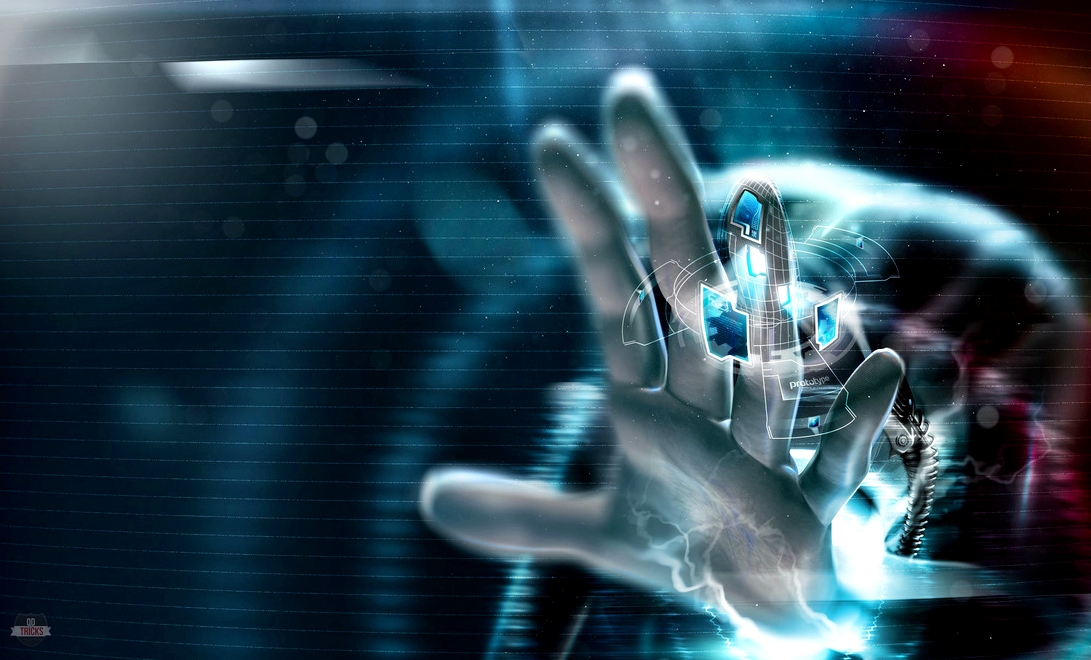 Excellence
Always doing what we say we will and striving for excellence and quality in everything we do.
Ethics
We demonstrate a commitment to integrity and High Moral values while working with the customers, with the communities, with each other and with everyone we interact.
Executive
The Board has also setup an executive committee comprising of the following directors as its members for carrying out a review of the company's affairs on a periodic basis.
Audit
The Board has established an Audit committee comprising of the following directors as its members.
Mr. Mohammad Rasheed Khan

Chairman

Mr. Pervez H. Sufi

Member

Mr. Mushtaq Ahmed

Member